Eats & Beats at the Beach 2017
July 15 | All Day


Location: Esquimalt Lagoon
"The 3rd Annual Eats & Beats at the Beach is coming Saturday, July 15, 2017. Celebrate Colwood's breathtaking oceanfront beaches with live music, great local food, and FREE fun stuff happening on sand, sea and sky.
Last year thousands of people hit the beach to enjoy great food from the hottest local food trucks and cool tunes on our live stage.
The event takes place about midway along the lagoon on Ocean Boulevard.
*Please note: Ocean Boulevard will be closed to through traffic between 9am and 9pm on Saturday, July 15, 2017. Parking will be available along the lagoon on either side of the event location.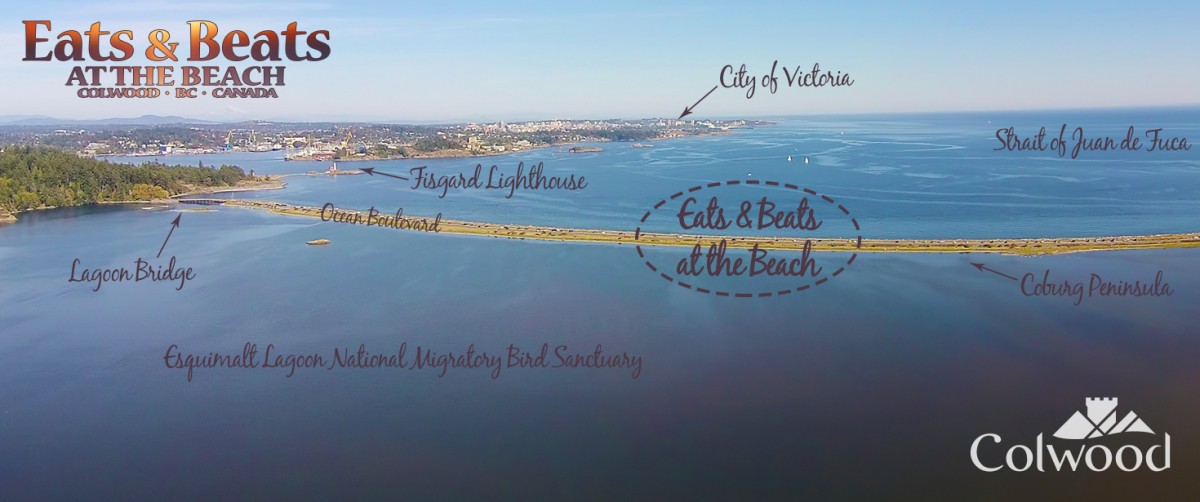 Serving up HOT EATS for 2017:
JUMA, Deadbeetz, CHOLO TACO, Mai Mai's, Grilled to the Mac, Road Treasure Treats, the Red BarnBQ,Greek on the Street, Discovery Coffee, and more to come!
THIS YEAR'S BEATS delivered by: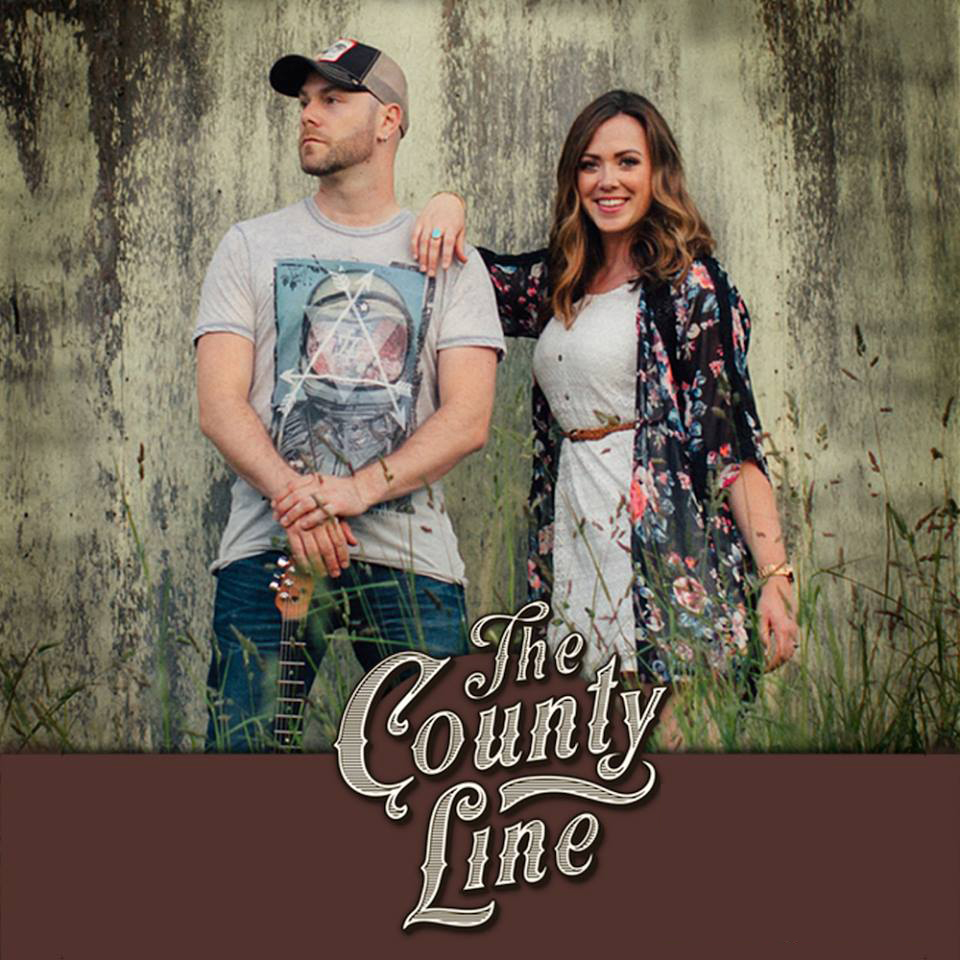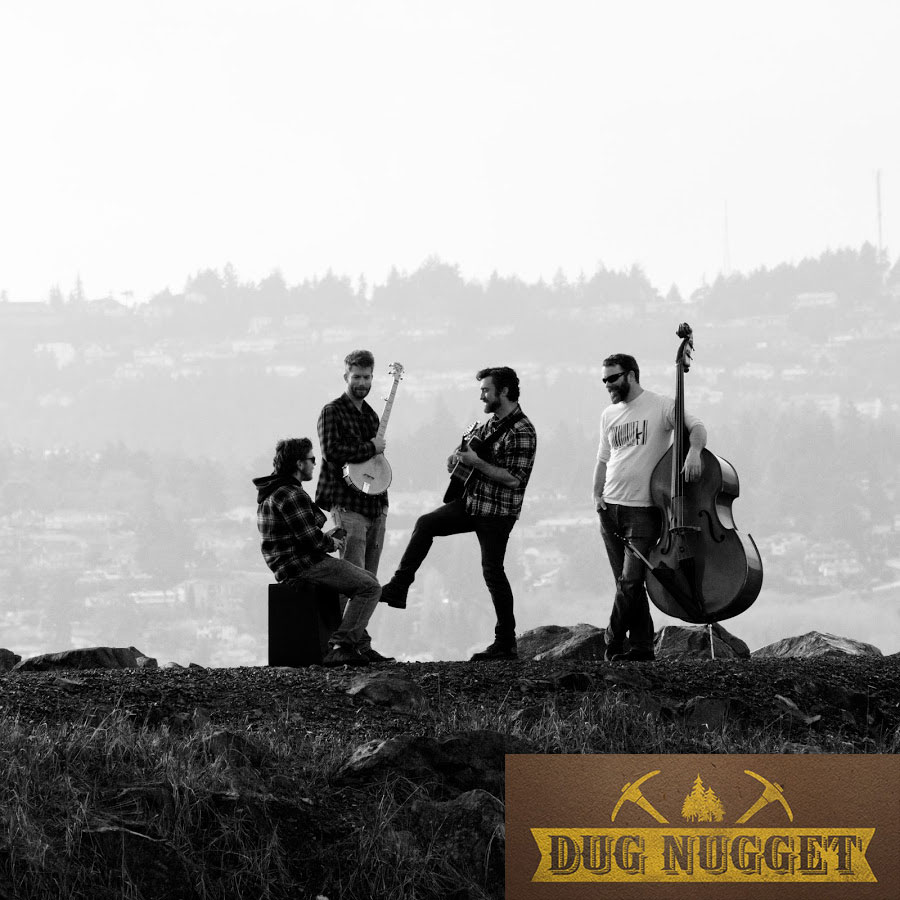 Dug Nugget is all about high energy, ruckus, folk music complete with banjos and harmonicas.
The County Line rocks a modern, country vibe with blazing guitars and tight harmonies featuring male and female lead vocals.
STAY TUNED for exciting musician announcements!
At Eats & Beats 2016, people were treated to free eco kayak trials with Ocean River Sports & Adventures, to visit the nearby Hatley Castle or Fisgard Lighthouse. Experienced kite fliers mastered the wind, and beautiful driftwood art sculptures came to life.
Getting to Eats & Beats
Walking and cycling to this event is encouraged! Bike parking will be available onsite on Ocean Boulevard. Bike racks are also available at the Colwood Transit Exchange at West Shore Parks & Recreation, right next to the Park & Ride where you can jump on a shuttle to the site.
B.C. Transit makes it easy to get to get to the event. Simply take transit to the Colwood Transit Exchange (Routes #50, #52, #53, #61) then hop on a complimentary shuttle to the event. For more information visit http://bctransit.com/victoria/schedules-and-maps
A shuttle bus will run between the Park & Ride at Island Highway and Ocean Boulevard and the event.
Vehicle parking will be available along the lagoon, but Ocean Boulevard will be closed to through traffic. Vehicles will be able to enter EITHER from Ocean Boulevard at the Highway OR by Lagoon Road off Metchosin Road.
Park at Royal Bay for a 20 minute beach walk. There will be parking available by the beach at Royal Bay, just off Metchosin Road at Latoria Boulevard. From there, it's a pleasant  20 minute walk along the sand beach to the event midway along the lagoon. This is a good option for healthy folks who want to get some exercise AND enjoy the Eats & Beats event. (It is likely too long a walk on the sandy beach for little ones or anyone with health or mobility issues.)
There will be several spaces designated for people with disabilities. A valid parking pass must be displayed."